Empower Your Employees, Power
Your Company
The impact of coaching made simple & accessible.
Zelfio enables your people to better utilise their strengths and develop new capabilities so they can realise and demonstrate their full potential.
Coaching is the number one most requested employee benefit
Employees who feel their skills are not being used in their job are 10 times more likely to be looking for a new job.
Employees feel it is important that their organisation supports their development as a person, not just an employee.
Coaching that sticks
Transform your people, grow your business!
Zelfio puts empowerment in the hand of each employee, utilising personal coaching to unlock their individual potential.
Coaching Benefits
25% increase in performance
52% reduction in employee burnout
65% increase in engagement
The Zelfio app coaches your people across all aspects of their life, professional, personal and wellbeing to help them identify their strengths and utilise these to address any gaps in capability.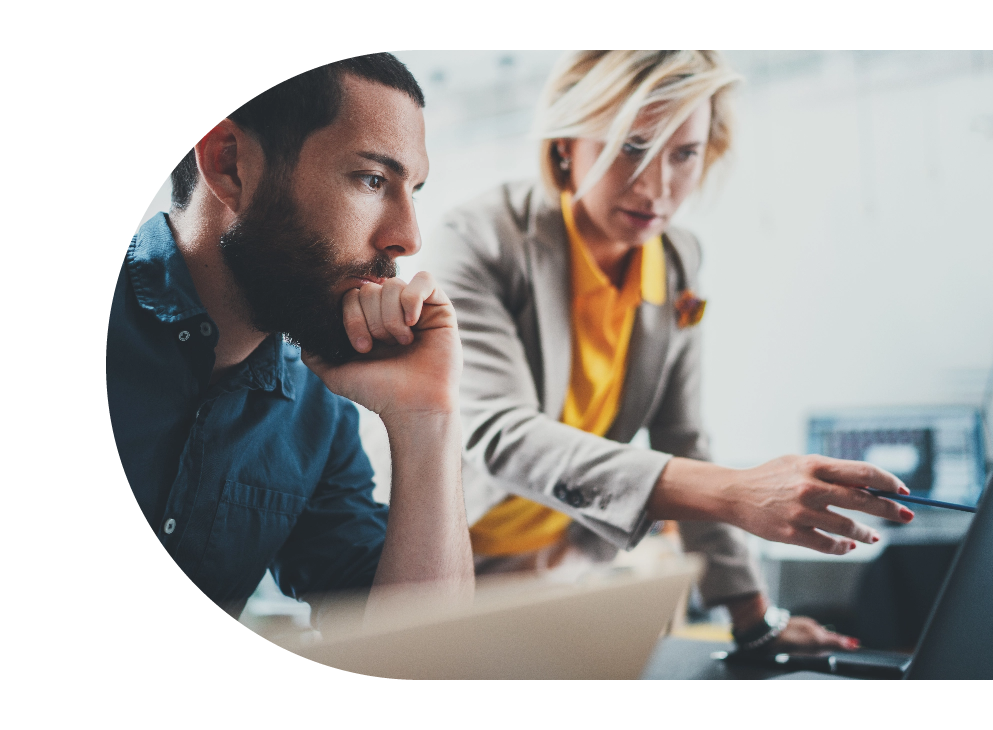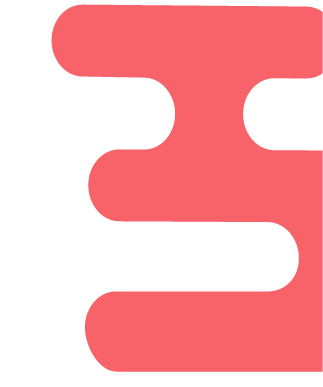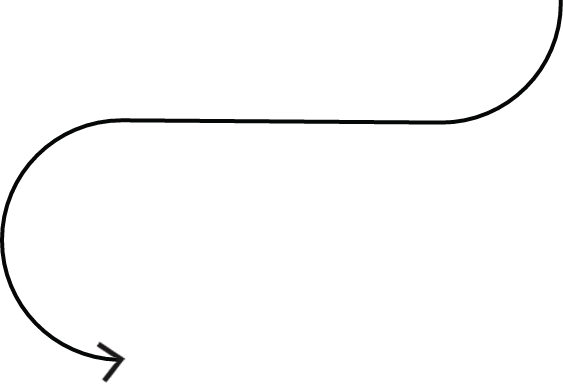 100% Virtual Coach
Fast track the benefits of coaching
Zelfio's fully virtual coaching experience means your employees can access the
guidance and support they want, when they want, and how they want to.
We don't have a
coaching culture
No problem, we can help you begin to create one. Zelfio will not only guide each employee on their development journey but will also provide instruction to team managers on how to regularly facilitate coaching conversations so that each member of their team feels valued and supported by them.
We already have a
coaching program
Even better! Many organisations utilise Zelfio to assist with embedding and supporting such initiatives, removing the gap between those employees who receive coaching and those have not. Zelfio supports the creation of team-based coaching by providing structure and access to the leading personal and professional development knowledge.
Zelfio instructs your managers to adopt and practice a coaching style that works for them, which when used in conjunction with their team, creates a more positive and supportive environment.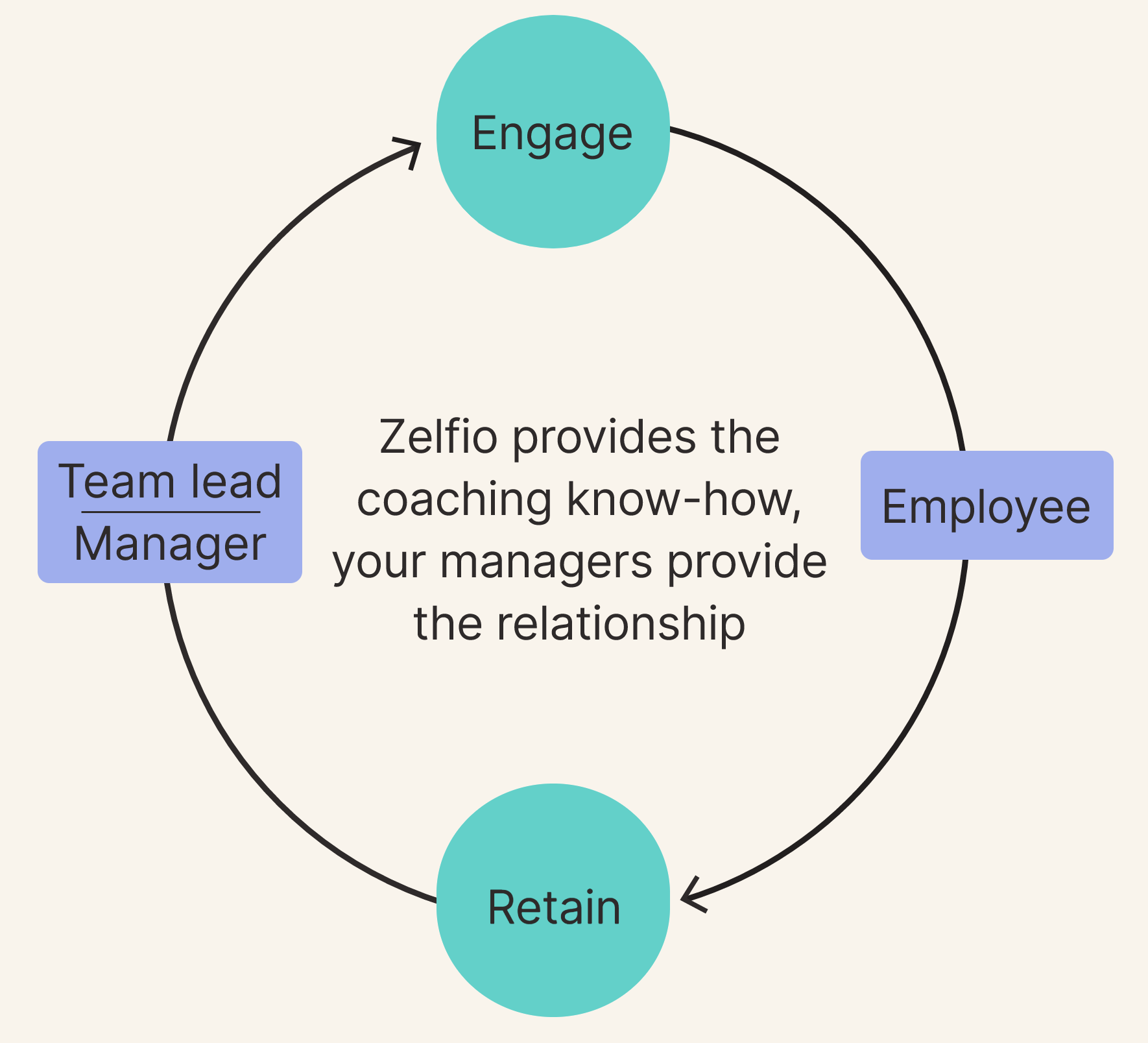 The most critical elements to the workplace experience in an individuals relationship with their line manager and how they feel they are valued and supported by them
Zelfio makes the power of coaching
a sustainable TEAM habit.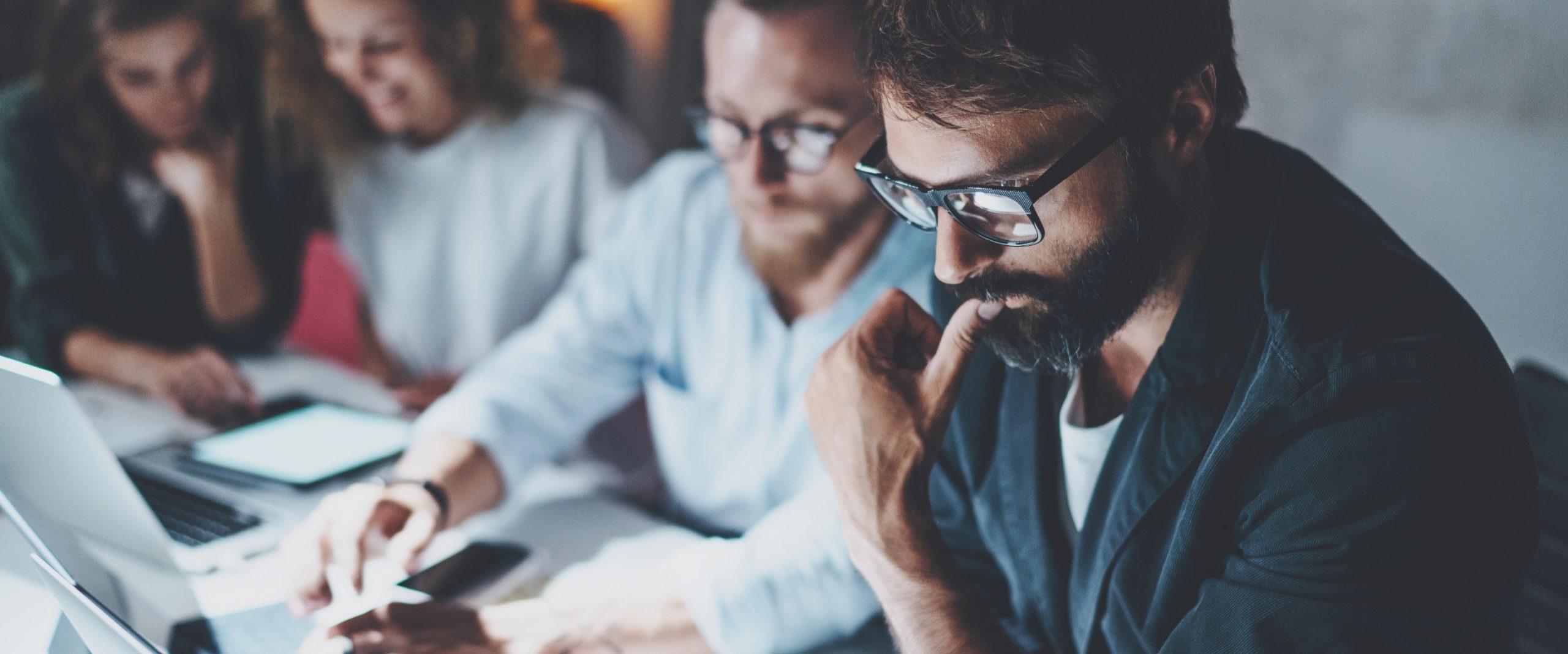 Impact Reporting
You can benchmark against other organisations but doesn't make it more sense to measure improvement through demonstratable and impactful change at the a human level. Your people are unique and the development experience you offer needs to be the same.
We track and measure change at personable, meaningful and demonstratable level. Our insights and analytics allow you to track important trends and enable you to monitor the impact of real sustainable change within your organisation.
Track use engagement
Spot trends
Receive cultural insights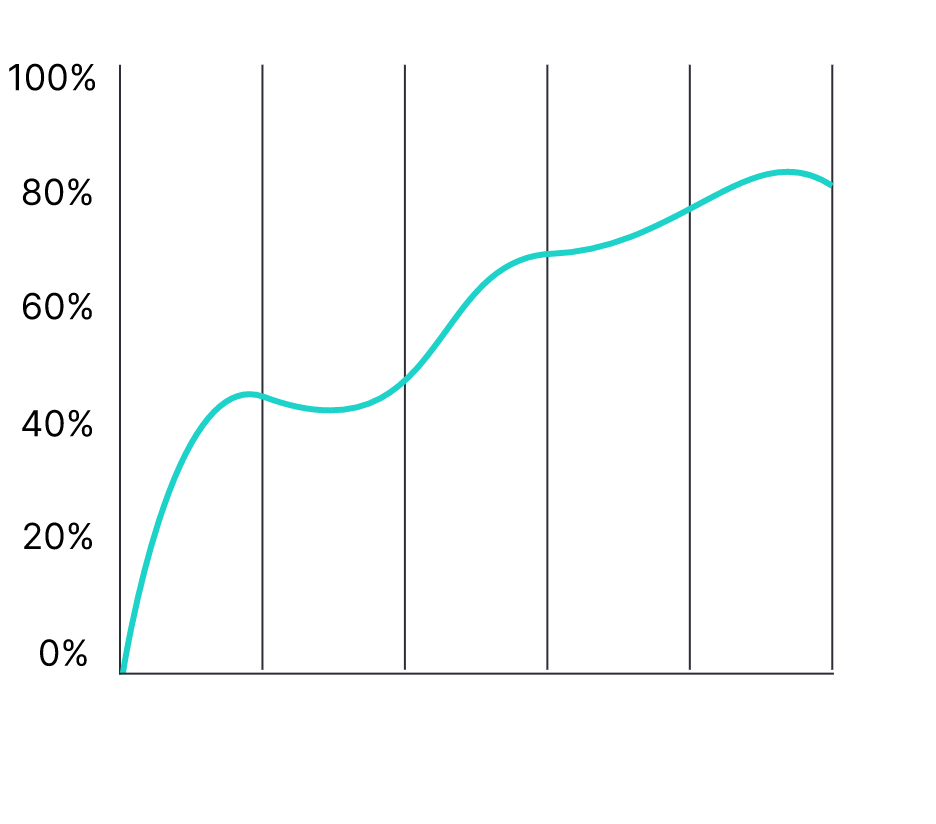 Zelfio's flexible and scalable pricing model has been designed to remove the risk for organisations who want to be sure of impact and results.
Unlimited access to personalised coaching starting from €14.50

Per employee, per month
Book Demo
Still not sure, why not try our free trial and see for yourself what Zelfio can do for you and your organisation?